The social network you desire 
Connect
Join Palqe and make new friends . Connect with your friends,make groups, ask questions ,discuss and have fun. 
Globe Trotter
Let the wanderlust inside you splash the whole world. Share and rate photos. Learning languages while traveling.
share culture
There is no better way to understand a culture without knowing the language . Exchange conversations and bond together.
collaborate 
Your hard work will never go in vain.Co-create and Publish your assignments,journal ,ideas and stories with other people. Let the world appreciate your talent.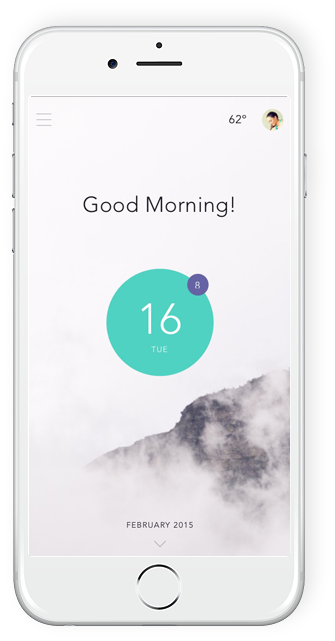 Palqe is endowed with all features you need.
Photos
Capture your memories and show the world. Share your photos ,comment on it and rate it
Publishings
Post your articles , journals , assignments , home works , stories , poems or anything you feel like with the whole world. Users can comment on publishings , share and rate it . Show the world your talent and spread knowledge.
Appreciation Guaranteed !!
Groups
Make groups and let everyone join it.You can restrict access to group with passwords and members can share everything without restrictions. Liberalization of ideas !!
EVENTs
Organize events , post schedule and share it with everyone.
Let events be fun !!
Discussion & ASK
Discuss any topic and ask as many questions you feel like . Comment , like and share your discussions and answers of the questions. Quench your thirst of healthy discussion !!
Chat & Messaging
Instant chat with all your friends . Make new friends and connect dynamically . Write messages in the form of mail or directly ping them.No more loneliness !!
Privacy
Your privacy comes first . We love you and we care about you. All your data is as safe with us , as in your heart.